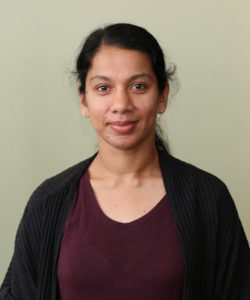 Ann Pulprakkuzhiyil
Registered Physiotherapist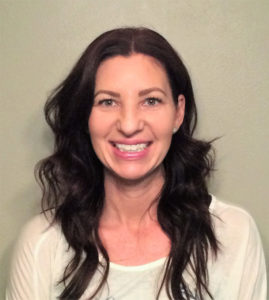 Karen Petko
Registered Kinesiologist
Karen gained her BAK in at the University of Western Ontario, obtaining an honours Degree in Kinesiology. She began her career as a Kinesiologist with this company at its original location, High Tech Physiotherapy, in 2001. Over the years, she has become a dedicated, focused, hard working integral part of the team.
Her role as a kinesiologist involves designing & implementing exercise programs, designing return to work programs, upper & lower extremity muscle testing, passive muscle stretching, postural exams and administering modalities.
Her passion for health, fitness and an appreciation for life developed through her extensive experience in injury rehabilitation. It has always been her desire to help others.
In her spare time, Karen enjoys travelling, hot yoga and living life with her husband.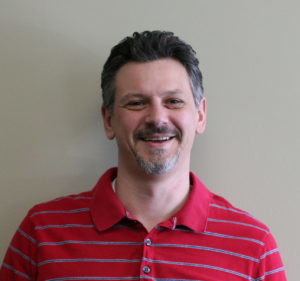 Vuk Brkovic
Registered Massage Therapist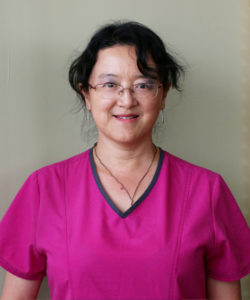 Hui Ming "Helen" Yu
Registered Massage Therapist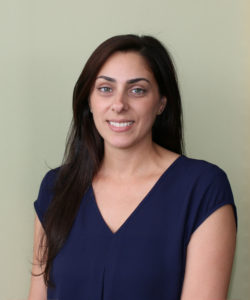 Darin Nicola
Administrative Assistant
Ana Ferreira
Senior Administrative Assistant
Ana is our Senior Administrative Assistant. She joined our team in 2014 and has always been showing great effort, enthusiasm and dedication at work.
She holds a Bachelors' degree of Social Sciences, minor in Psychology and a passion for the healthcare administrative field.
Ana's biggest love is for her family and her cat "Muffin"! In her spare time you can find her enjoying nature, hiking, camping, doing a fitness class and spending time with her friends and family.